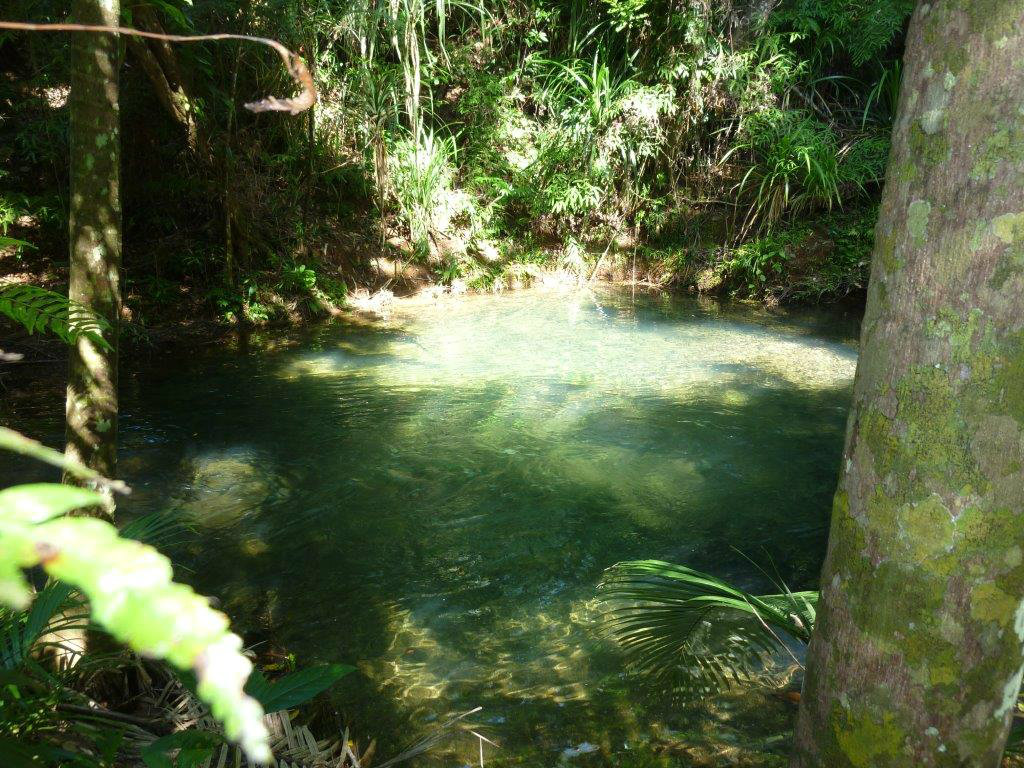 A rainforest retreat with access to everything to the Daintree has to offer
Wompoo Eco Retreat is five kilometres from the beautiful Cow Bay Beach with its long sandy beaches, rocky headlands surrounded by mountain range.
Other easily accessible tours, activities and destinations include:
Hutchinson's Creek
Night forest walks
30 minutes drive to Cape Tribulation
We are able to book tours on your behalf.
There are also a number of boardwalks that allow you to walk through a range of habitats such as the easily walked Jindalba or Marrja boardwalks or the more strenuous Mt Sorrow walking trail.
There are a few restaurants and also a hotel in the area.